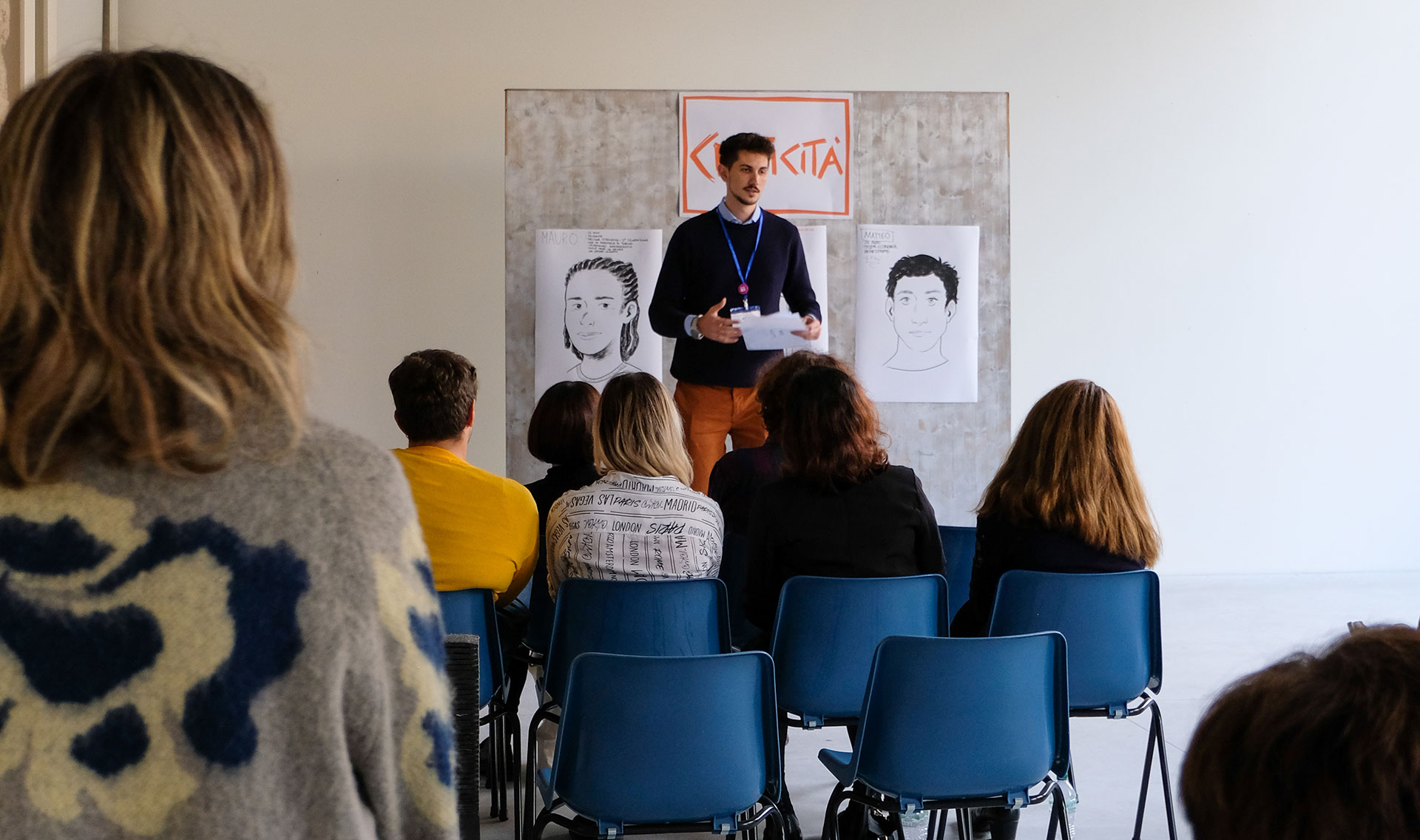 Find out more about our Ambassadors
Our Ambassador community is constantly expanding!
Habacus Ambassadors are students who have decided to certify their talent in order to access financial support for their studies and thus pursue their aspirations.
They share their experiences, the benefits of certification and the goals they are reaching together with their friends, classmates and colleagues.
They participate in Habacus activities and events that foster networking, develop communication and leadership skills and are rewarded for their efforts.
How do you become an Ambassador?
1
Submit your application
If you are already Habacus certified and would like to become an Ambassador, apply now. In addition to completing your application, you will be asked to submit a short video presentation.
Apply now
2
Not yet certified?
If you do not yet have Habacus certification, you can apply for it at the same time as applying for the Ambassador programme.
3
Put your network to good use
We evaluate your application and, if successful, offer you a paid partnership agreement for telling your network about Habacus.
4
An active community
We provide you with useful tools and information resources and you become part of the community of active Ambassadors.